Our Mission
Enhancing Belize Through Art
The Belize Pantheon Fantastic Foundation was incorporated in Belize by Harold A. Young with the goal of propelling all art forms in Belize to the highest levels.
The foundation aims to achieve this by organizing events and programs which support all art forms, increasing the visibility of youth artists, improving access to resources that promotes all art forms, and by collaborating with willing individuals and public and private institutions.
Upcoming Events
Let's Get the Creative Juices Flowing
At The Helm
Meet Our Team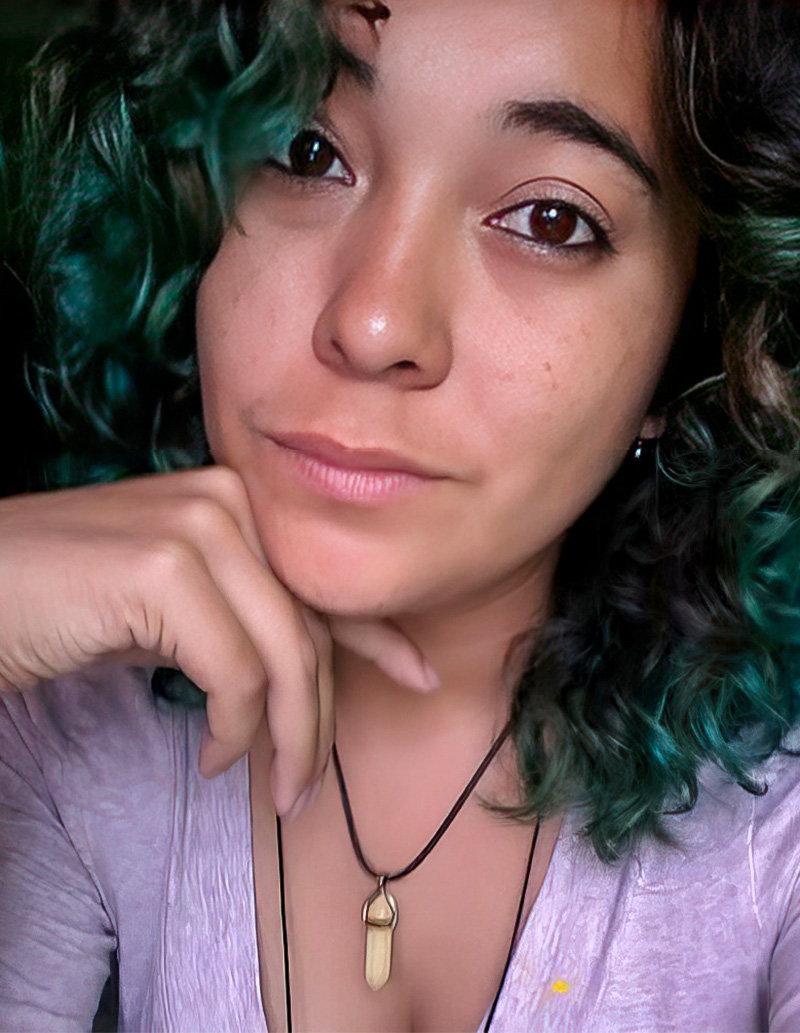 Briheda Haylock
Event Support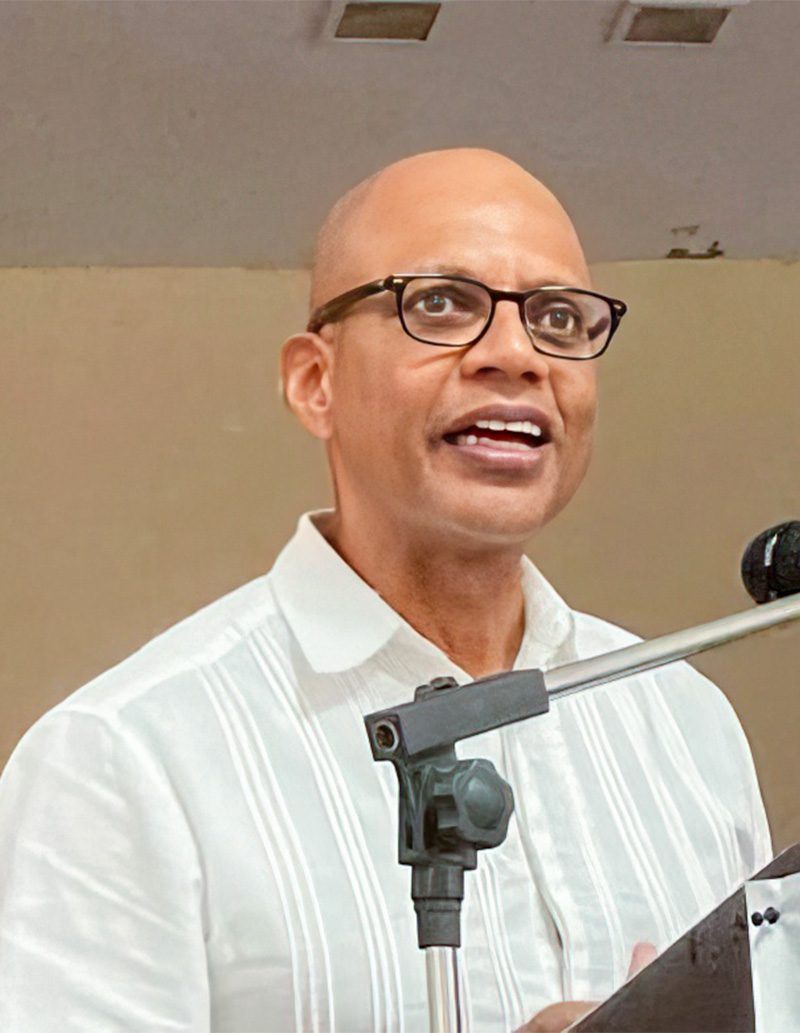 Dr. Dylan Vernon
Event Support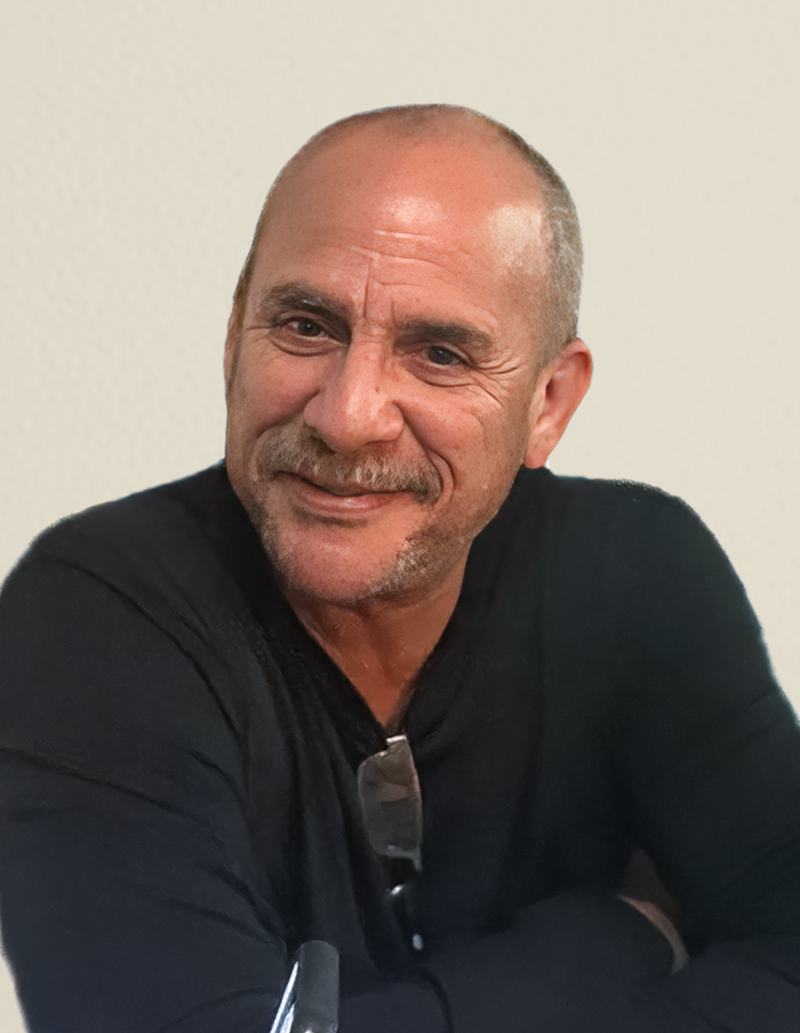 Gerald Chevannes
Event Support/Logo Design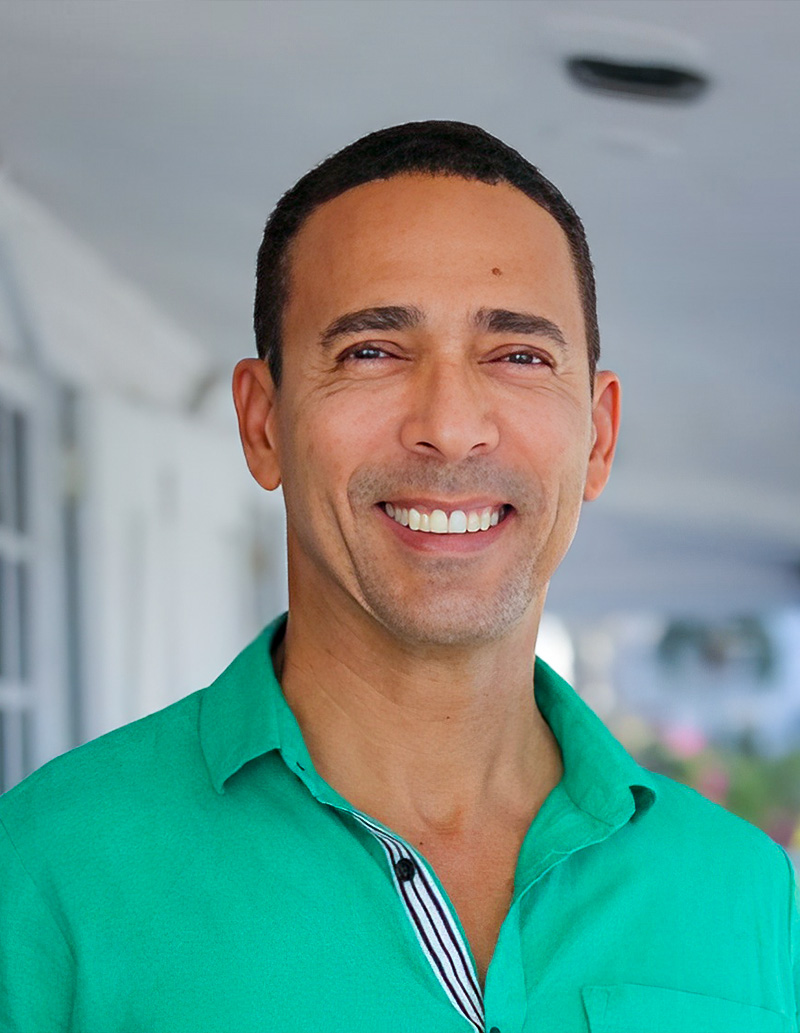 Harold Young
Founder & Director
Kendra Mahler Rosado
Event Support
Collaborate
If you're interested in
partnering with us, we'd love to hear from you!
We're always looking for volunteers to help us organize and carry out events, give lectures and tutorials, offer mentorship, and much more!