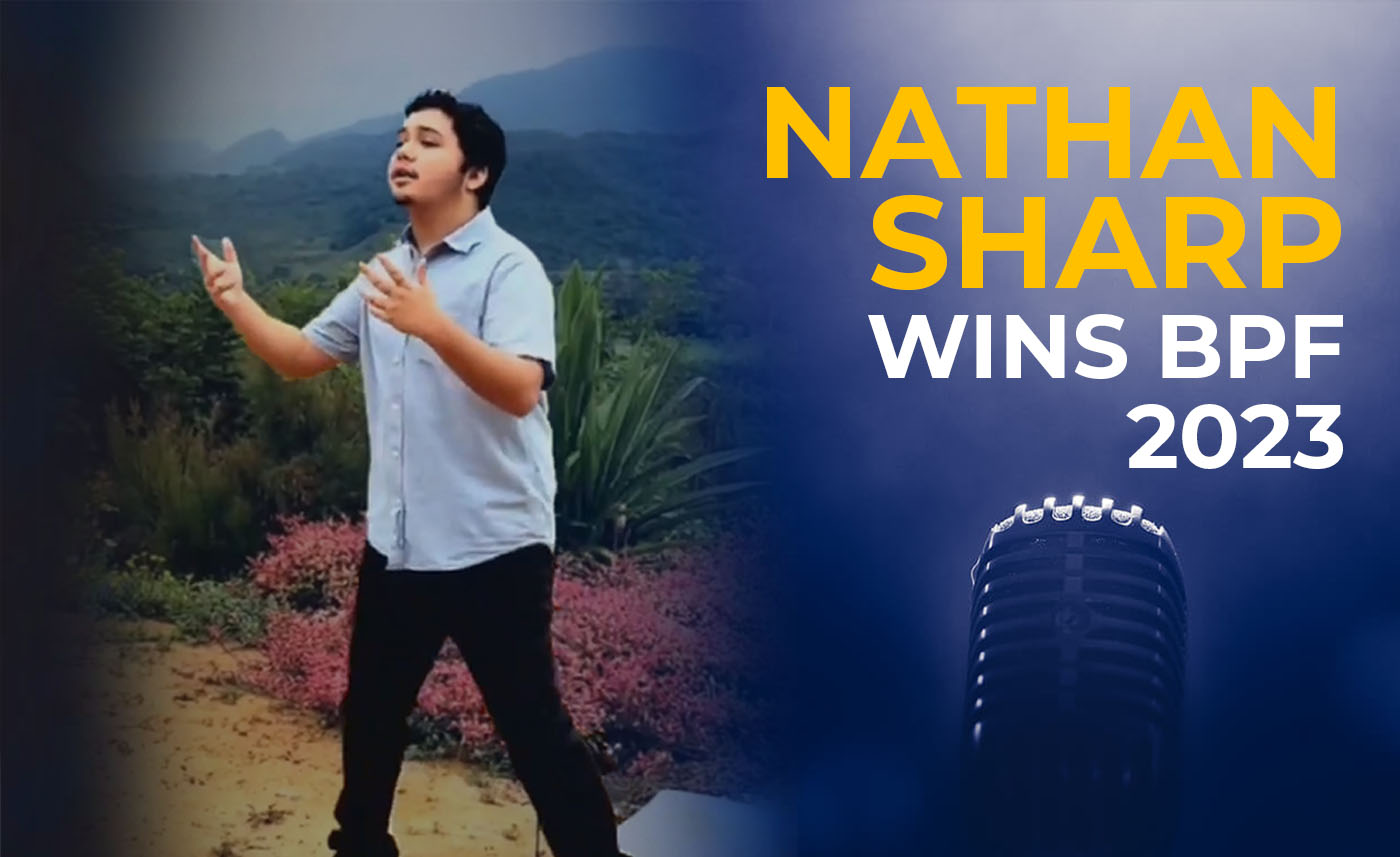 Poetry and Performance 2023 Winners
The Belize Pantheon Fantastic and this years BPF event Patron, Ubaldimir Guerra is pleased to announce the winners of our Poetry and Performance Competition. After much deliberation, our esteemed panel of judges agreed on the following results.  
Awardees:
Gold ($1500): "Dreaming Behemoth Slumbering Colossus Sleeping Giant" by Nathan Sharp
Silver (Samsung Note Pad): "The Genesis Codex" by Gerardo Polanco
Bronze (Cellular phone): "The Legend of the Sleeping Giant" by Celeste Garcia 
Honorary Mentions:
"The Legend of the Sleeping Giant" by Dennis Moore (medal)
"An Ode to the Sleeping Giant" by Kyraan Gabourel (medal)
"The Creation" by Ruchawn Reynolds (medal)
To watch the various performances visit our Pantheon Page.
Finally, a huge Thank You goes out to our sponsors:







Patron for Belize Pantheon Fantastic 2023: Ubaldimir Guerra, educator and author, shares his influences and thoughts on Belizean literature on World Book and Copyright Day 2020