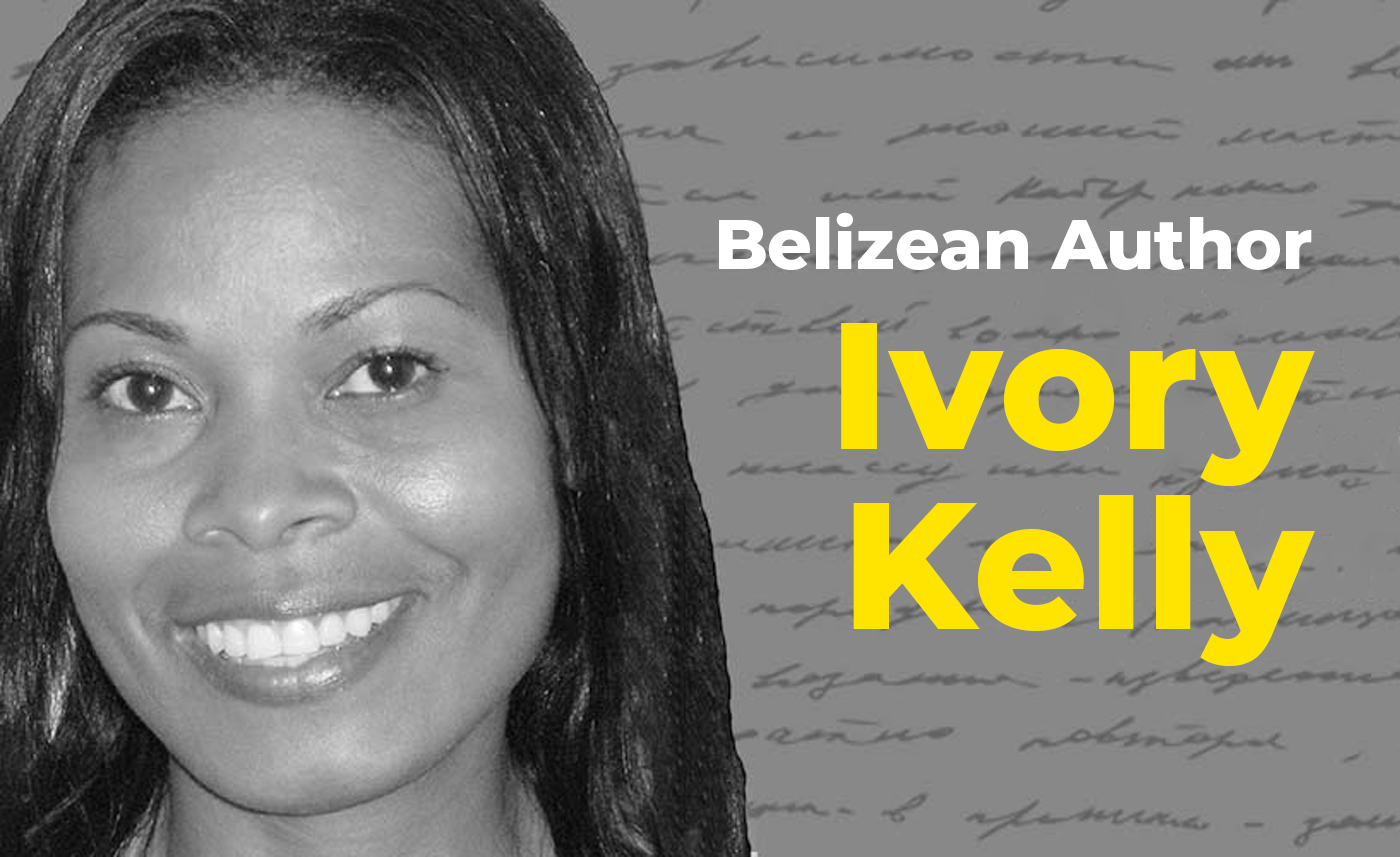 Publishing Your Literary Works in Belize and Abroad
Opportunities for publishing in Belize remain limited. But they are not non-existent. As a writer who has published both in Belize and abroad, I've amassed information which can be useful to any Belizean looking to get published either at home or abroad. This information is by no means exhaustive, but hopefully it will assist other writers on their journey and contribute to a vibrant literary culture here in The Jewel.
Primarily, I'm sharing links to some of the literary journals, writing contests, and book publishers to which I have submitted, or plan to submit, my writings. I've also included two of my recent cover letters, a rejection email, and a publication offer. These are examples of some of the typical interactions between authors and publishers. The cover letters, as well as others you can easily find on the web, can serve as models for writing your own. However, some publishers require specific formats for cover letters and other items to be included with submitted works; therefore, it is important to read and carefully follow each publisher's submission guidelines. Note that though I've done careful research, I cannot vouch for any of the publishers or contests mentioned, nor am I directly involved with any of them.
To check out all the resources head on over to my blog at ivorykelly.com.