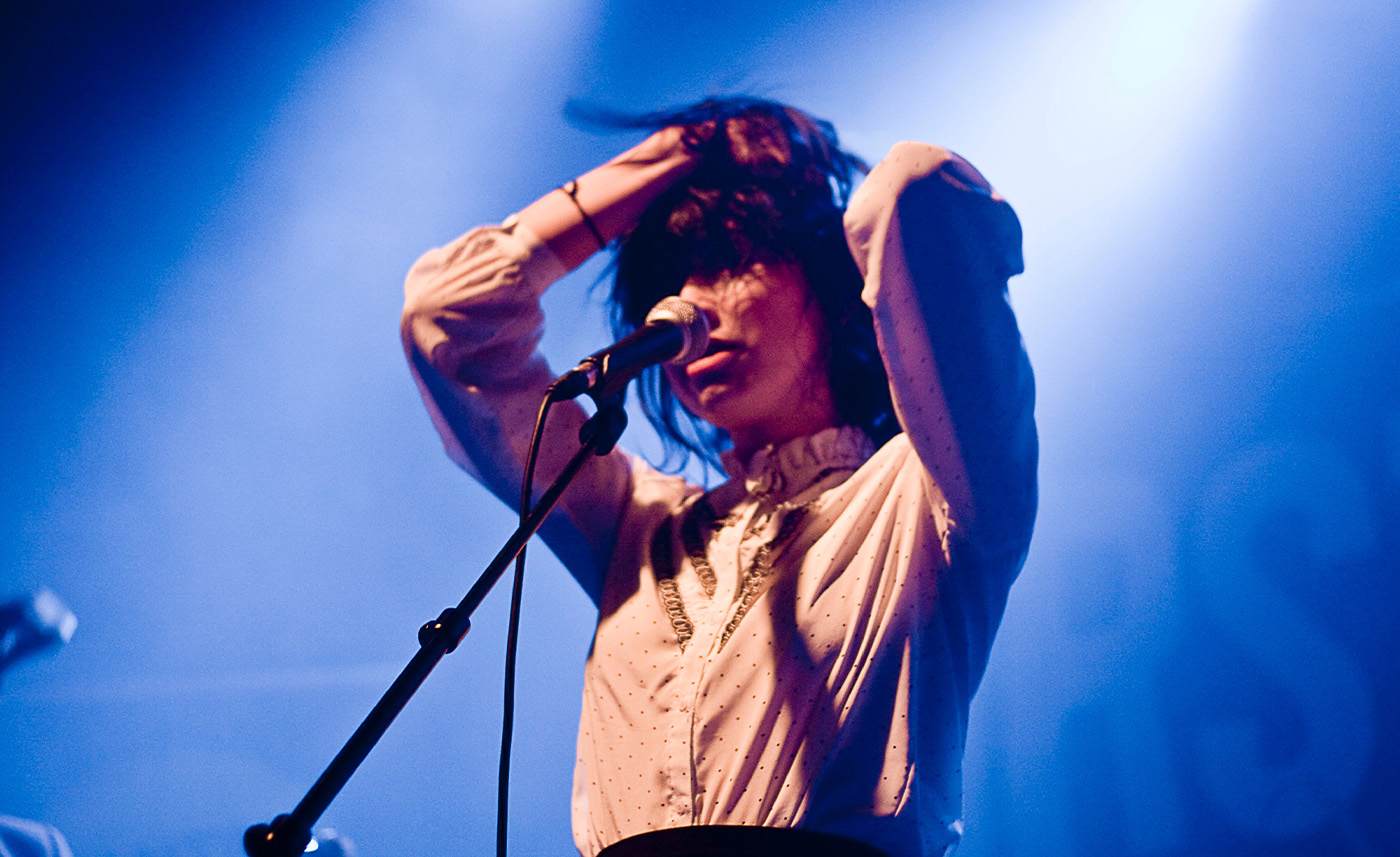 Theme Announced for Pantheon Fantastic 2023
After the successful launch of our inaugural event in 2022, we were highly motivated to quickly jump back into action and begin preparing for Earth Day 2023. After much discussion with relevant partners, it was unanimously agreed that the Belize Pantheon Fantastic 2023 should feature our young Belizean Poets.
For our second annual art event where inviting artists to submit poems and a video performance of the poem in their own voice and style.
Poems must be based on the mythical setting from the Legend of the Sleeping Giants, which you can read here.
For this event a panel of judges will select ten (10) finalists whom will be invited to perform their poem live at the awards event on Earth Day 2023.
For more information on the competition requirements see our Poetry and Performance Event Page.
Who's can apply?
This year, the competition engages young poets ages 15-25 years.
Are there any Prizes?
The awards are as follows:
Gold Prize (1st Place) – $1,500.00
Silver Prize (2nd Place) – 1 Samsung tablet
Bronze Prize (3rd Place) – 1 cellphone
People's Choice – Gift Certificate
Three (3) honorary mentions – Medals
Four Finalists Certificates
How do I apply?
For more details on how to apply, visit our Poetry and Performance Event Page.